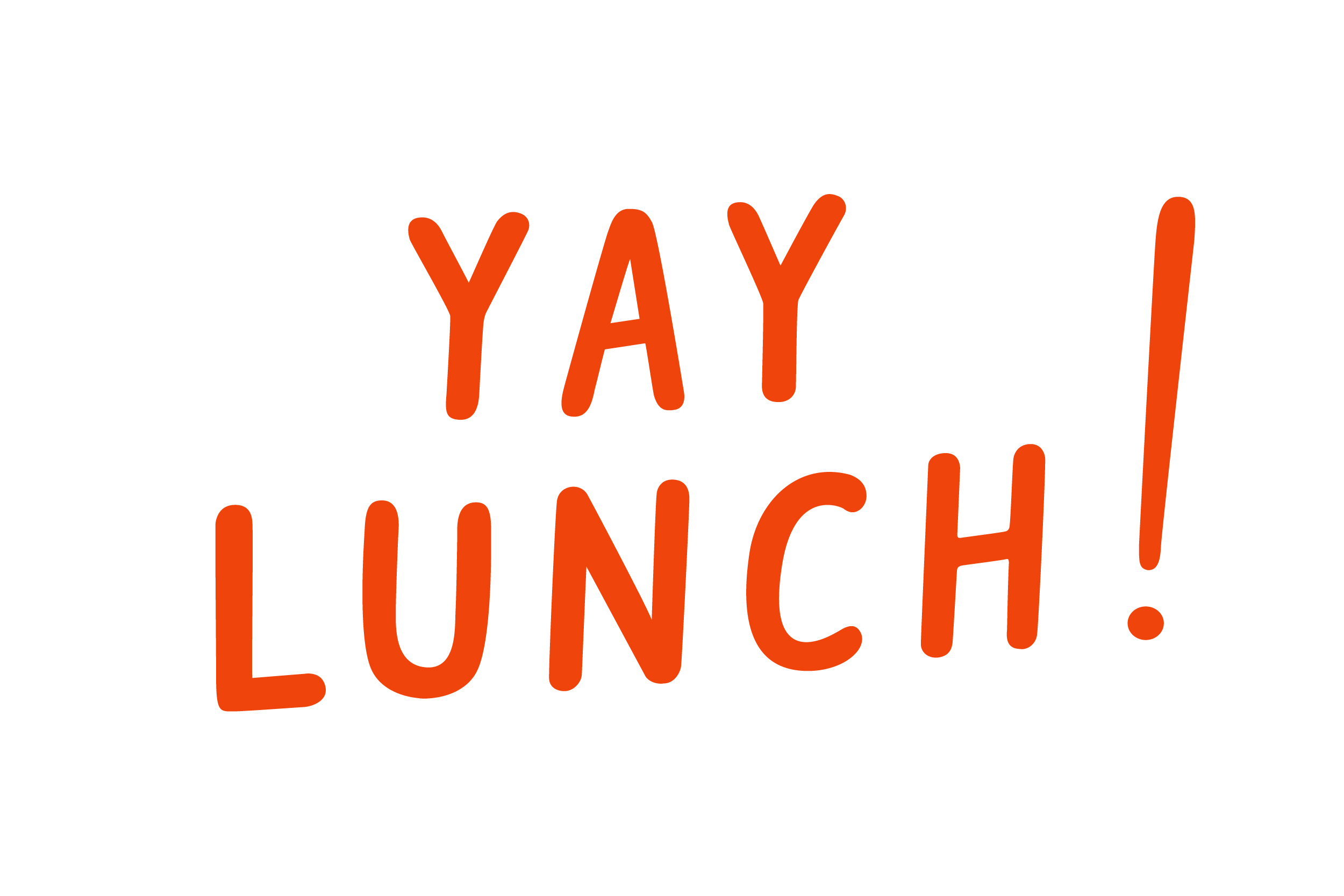 Say Yay! Yay Lunch is our official lunch partner this year, making it so that parents can order healthier versions of foods kids love. All meals are local, made fresh every morning + delivered directly to school. Schedule meals for the next week or for the rest of the semester! Sign up today and get 50% off your first week with promo code WELCOME50. View the menu, order now and never worry about lunch again!
Parent Recess Duty
ALL FAMILIES NEED TO COMPLETE 6 HOURS OF RECESS DUTY
In order for all students to have a recess, we need YOU!
Each family is required, for the 2022-2023 school year to help at 6 recess periods during the year. A parent, guardian, grandparent, older sibling (must be at least 18 years old) is able to complete your Recess Hours.
Recess Time is from: 11:15am-12:50pm – you are needed this entire time.
Hours are tracked using the Recess Binder in the Main Office.
We need 4 parents per day.
Be sure to Sign In to the Recess Binder in the Office.