We, the children of God at Saint Michael Catholic School, strive to learn and embody the Gospel message, achieve academic excellence, and selflessly serve others.
As a Catholic military family new to the area, Saint Michaels has become a welcoming beacon of learning for our children. With an absolutely amazing staff, Saint Michael School has ensured that our children are learning the same Catholic values and principles that mirror what is taught at home. With a top-notch curriculum and wonderful educators, our children are learning and retaining knowledge on levels much higher than standard. Saint Michael School more than exceeds our expectations, and we are immensely blessed to be a part of the SMS family.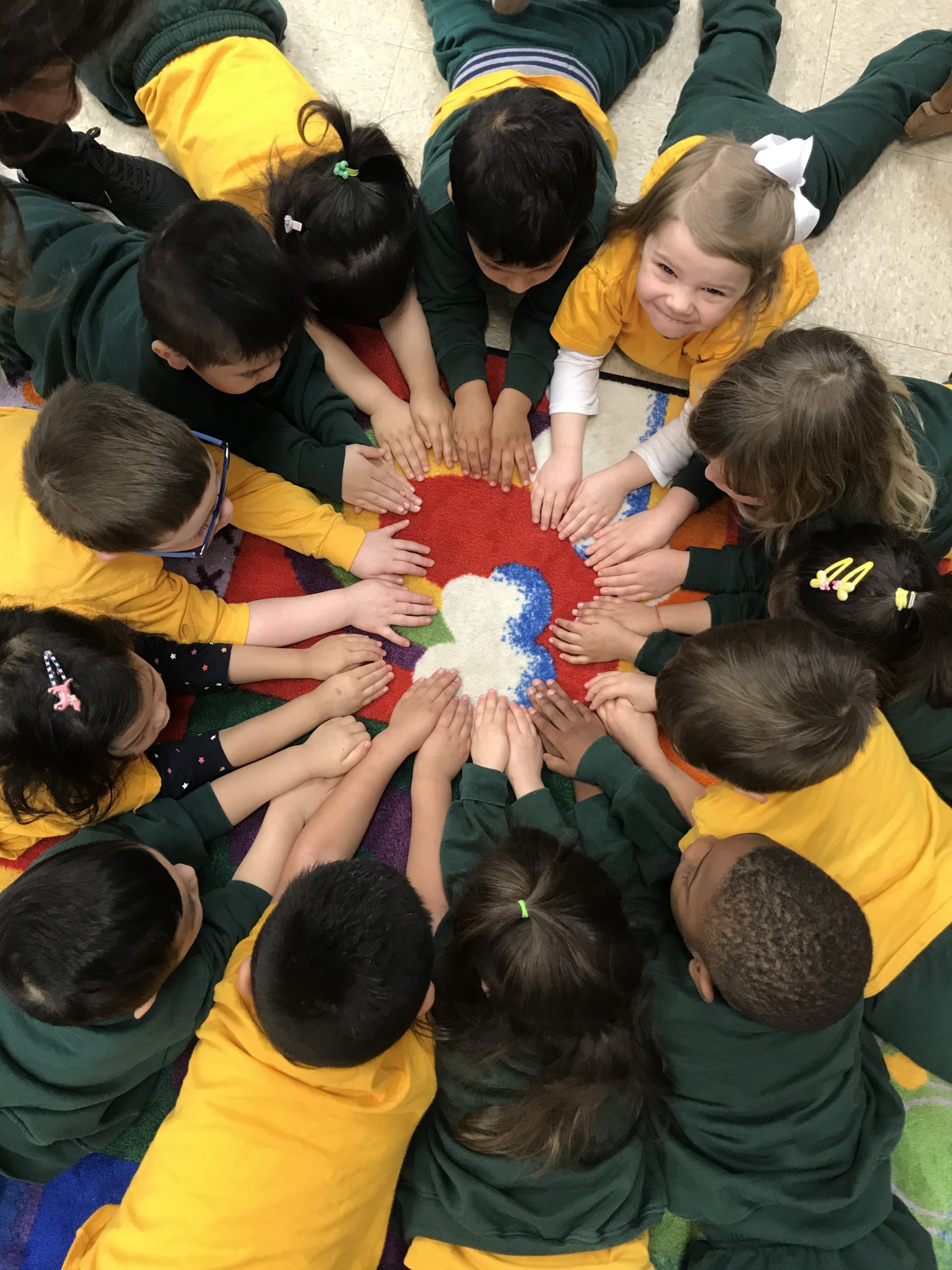 The Castro Family
We first joined St. Michael School in PreK. We thought that it would be a good way to see if the school created the type of learning environment that we wanted for our son before needing to make a decision about a formalized Kindergarten education.  From day one, we felt at home in the school and have seen our son's confidence, empathy, creativity and academics grow.  What comes through quite clearly at this school is the care and commitment that the staff and teachers have for the students.  Sending your student to St. Michael School means getting a quality education that go beyond Math and English and History; it's learning how to grow up with compassion for those around you, the planet, and yourself and how to achieve success with the support of your peers and not despite of them.  The investment I have made in choosing to send my child to St. Michael School pales in comparison to the investment they have made in growing and educating my child.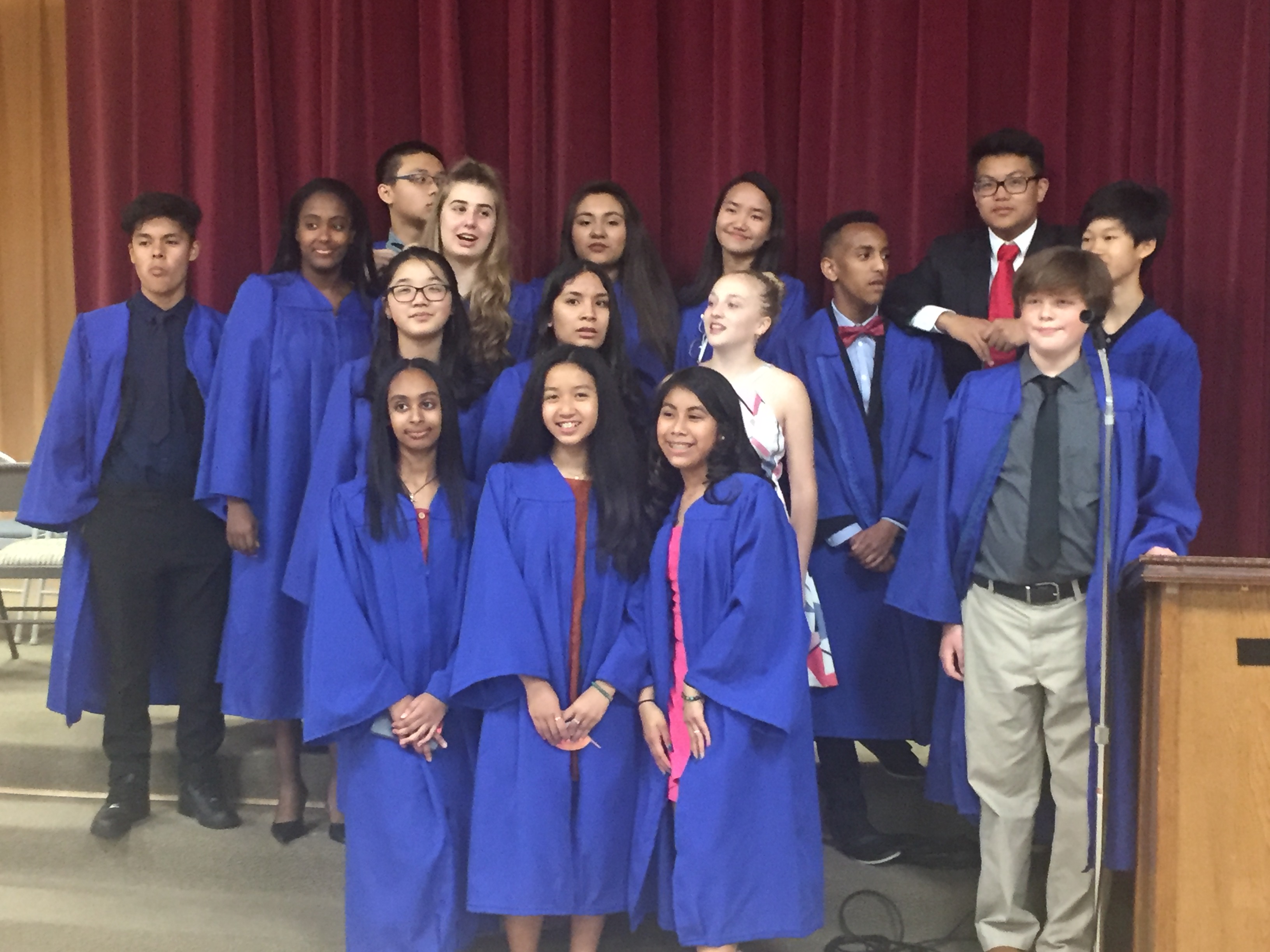 Shelby Nazzaro
St. Michael School is a wonderful educational institution that truly embodies a strong dedication to both academic excellence and the Catholic faith. The teachers at St. Michael School are very passionate about the curriculum they teach, and they go above and beyond to ensure that every student receives the attention and support they need to succeed. In addition to their commitment to academic success, the school also places a strong emphasis on instilling Catholic values and traditions in its students, creating a welcoming and nurturing environment that encourages spiritual growth and development. Overall, I cannot recommend St. Michael School highly enough to anyone seeking a well-rounded education that prioritizes both academic achievement and spiritual enrichment around Washington metropolitan.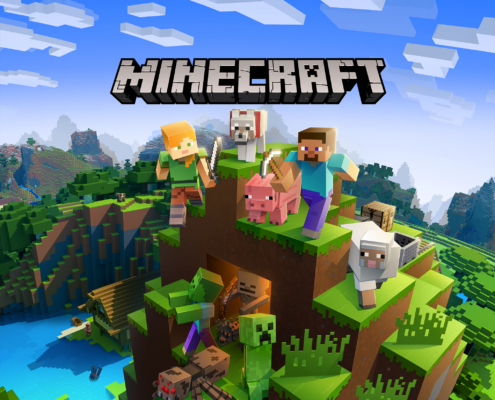 https://stmikes22003.org/wp-content/uploads/11307uYG0CXzRuA9aryByTHYrQLFz-HVQ3VVl7aAysxK15HMpqjkAIcC_R5vdfZt52hAXQNHoYhSuoSq_46_MT_tDBcLu49I.png
2048
2048
Jason Chipres
https://stmikes22003.org/wp-content/uploads/st-michael-school-annandale-va-logo-round-no-text-289x300.png
Jason Chipres
2023-10-24 08:26:13
2023-11-30 09:17:04
Minecraft Club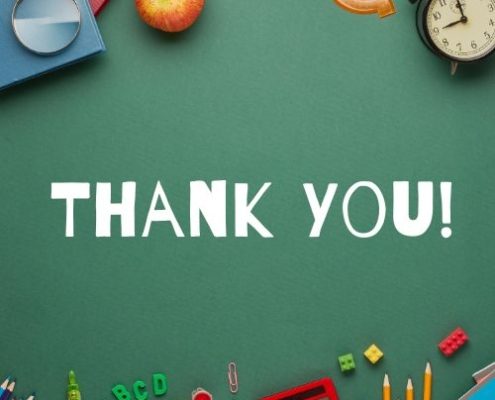 https://stmikes22003.org/wp-content/uploads/Thank-You.jpg
500
500
Mel Rodriguez
https://stmikes22003.org/wp-content/uploads/st-michael-school-annandale-va-logo-round-no-text-289x300.png
Mel Rodriguez
2023-06-26 15:15:54
2023-11-30 09:14:22
Thank you to our supporters!
Saint Michael Catholic School
7401 St. Michael's Lane
Annandale, Virginia 22003