Mrs. Wenger (Library)
Happy Summer!!!
Welcome to the St. Michael School Library

The library maintains a balanced collection of over 10,000 comprehensive and carefully selected volumes that promote our school mission. These resources include fiction and nonfiction books, a Catholic reference collection, general reference material, subject relate electronic media, and a balanced number of periodicals to serve all student grade levels. Our program strives to ignite student creativity and curiosity, inspire a deep love of reading, and instill a mastery of basic research skills using print and digital media.
"The only thing that you absolutely have to know, is the location of the library." Albert Einstein
Recommended Library of Virginia Databases for Research & E-Book Access (without a Library Card)
Click On K-5 or Middle School Below

(Userid:valib Pw:va@lib1)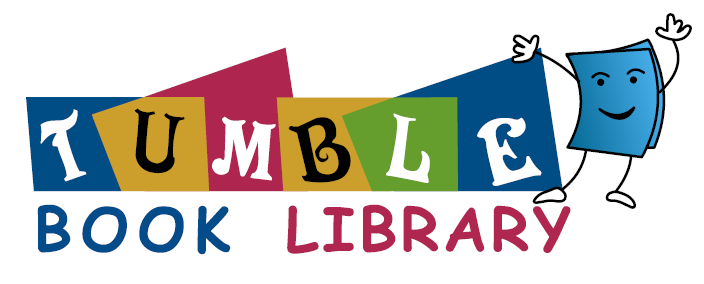 Check out our Brand New Tumblebook Library!!
TumbleBooks' databases are easy to use, and feature unlimited access from home! You can read as many books as you want, in English, Spanish, or French, when you want, and on any device. There are no check-outs, holds, or bulky downloads. Books are available instantly.
TumbleBookLibrary – K-6 children's ebook database
Direct Link: Tumble Book Library K-6
Username: tumble735
Password: books
TumbleMath – K-6 math ebook database
Direct Link: Tumble Math
Username: tumble2020
Password: A3b5c6
AudioBookCloud – This site is an audio book database for kids and the direct link below provides direct access to the children's section.
Direct Link: Audio Book Cloud
Username: tumble2020
Password: A3b5c6