Ms. Horton (Preschool 4, Little Doves)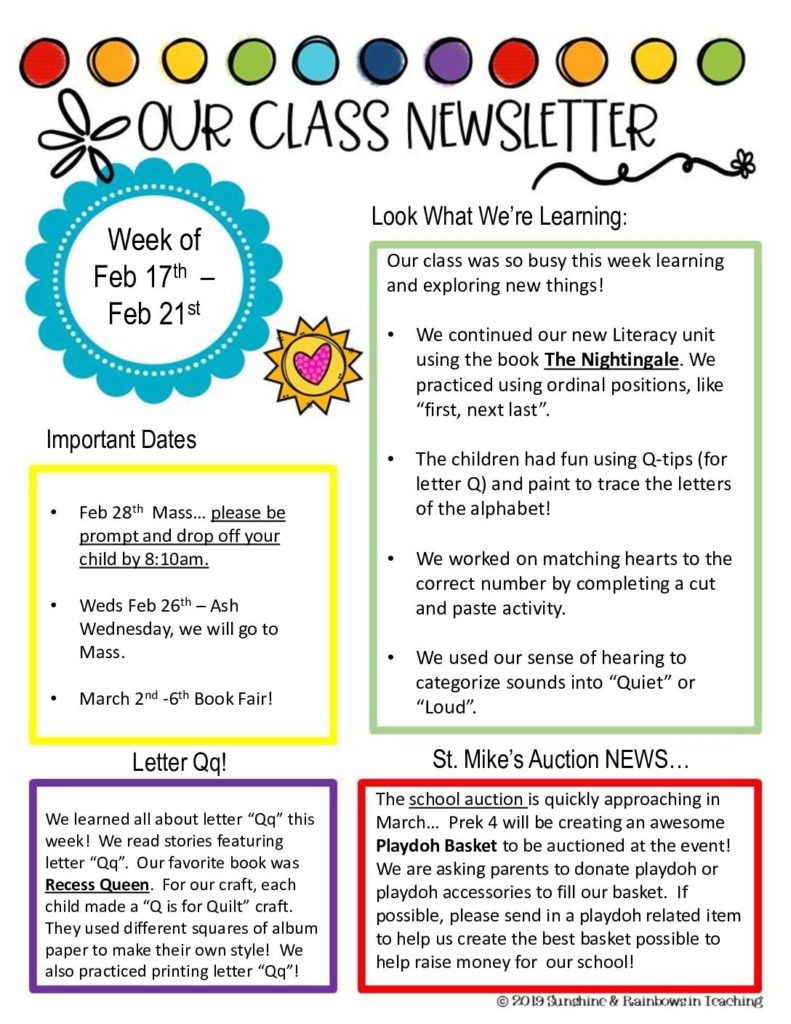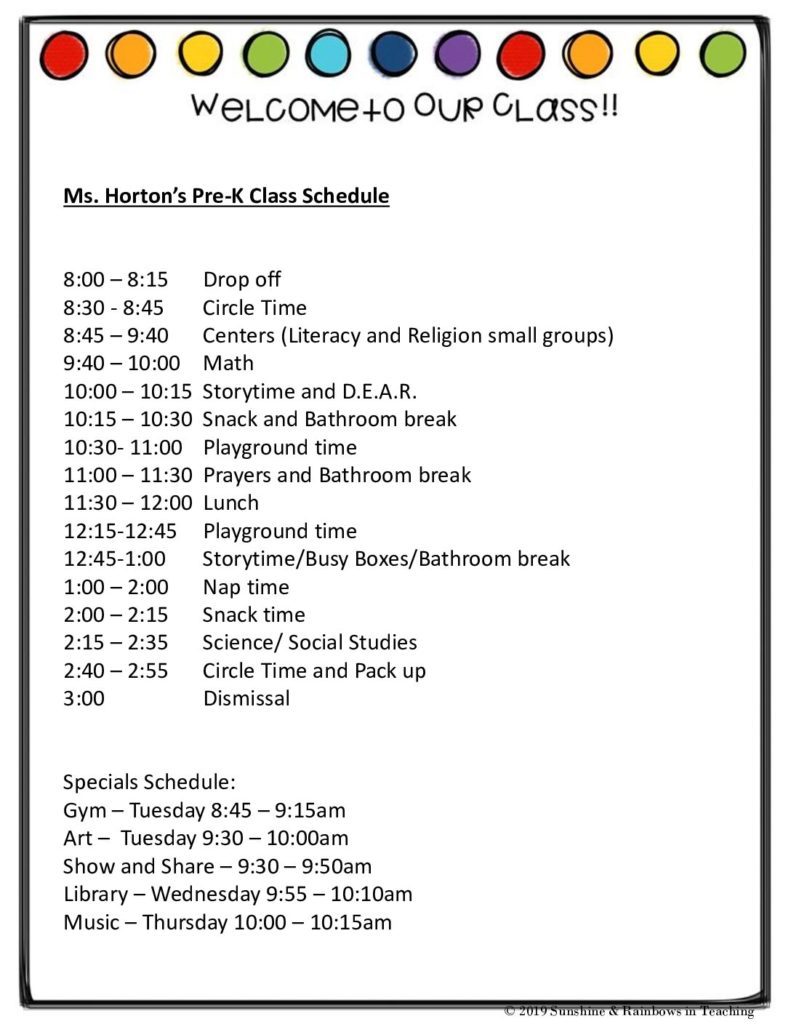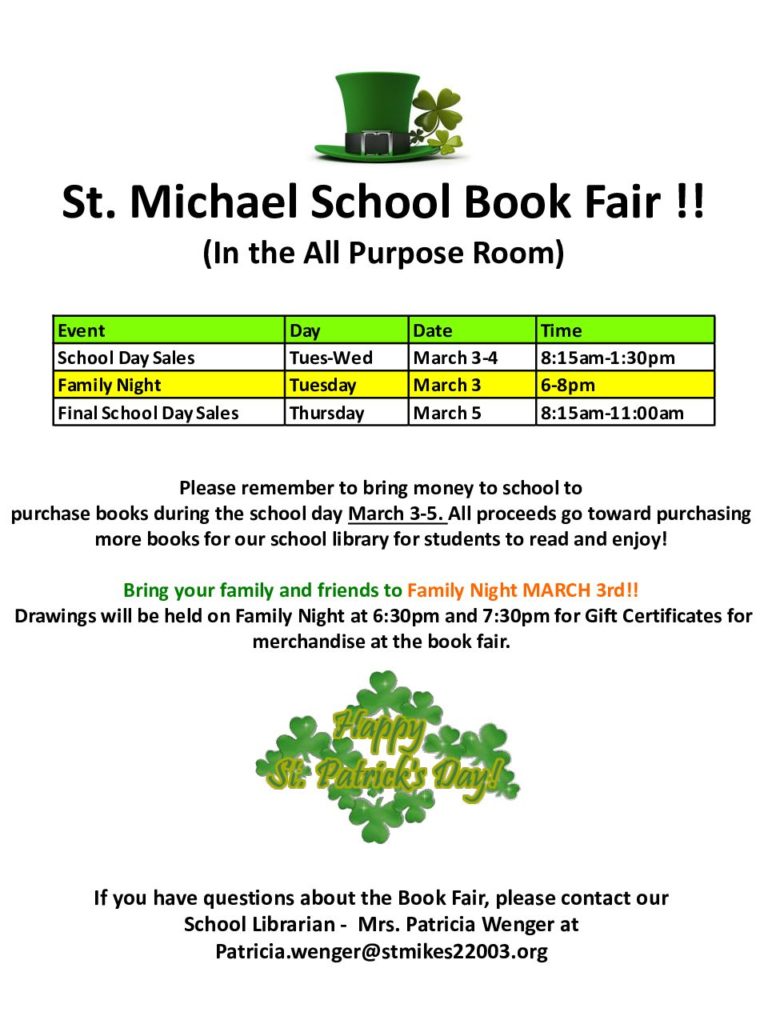 Other Important Information…
 Please check your child's yellow folder daily. Please send the  folder back to school in the backpack each morning.
Nap Blankets will be sent home each Friday for you to wash.  Please send them back on Monday inside the child's backpack.
If your child's lunch requires a fork or spoon, please send one in their lunch box. We do not have any extras. We eat lunch at 11:30am.
Show and Share! (Thursday!) Each child is invited to bring ONE item from home to share with the class.  The item should be able to fit inside the child's backpack and NO electronics please!
Please ensure your child has a weather – appropriate change of clothes in the classroom.
We follow Fairfax County Public Schools for any weather related school closures and delays.
If you have any questions, please contact me by email piper.horton@stmikes22003.org.